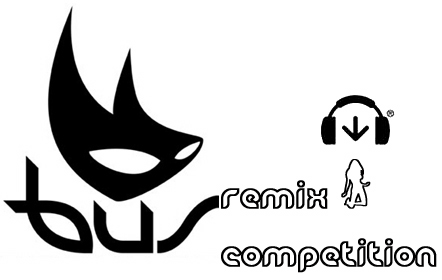 First of all thanks to everyone who send his remix, choice have been difficult so many good tunes,
new vibe, freshness... so we finally pickup the winners :
French artist Stualtik for his minimal trippy remix of D-sens "Life is about"
Australian's Urban Monkeys for their techno remix of Prime time "Flip side"
We will add on this release Prime time's remix of "Ce genre de filles",
D-sens's last dancefloor stomp that was released in december and,
D-sens remix of "Flip side" for another taste of trippy minimal electroish vibe...
Release is due for beginning of March, stay tuned !!!